Massage Robina is here to help with your wellness needs!
Massage Robina Therapy Centre
Massage Robina's most experienced Clinic is here for you. At Aavago Remedial Massage we take pride in providing that special treatment, designed specifically for your exact physical and wellness needs. Remedial massage can stimulate the blood supply, make joints more mobile, and help to repair damaged tissues. The therapist will use a number of different techniques to locate and repair damaged areas of the body. Please call to discuss your health concerns without obligation. Massage Robina is open 7 days a week and on most public holidays. We look forward to hearing from you soon.
Indulge in the transformative benefits of our expert remedial massage services, where skilled therapists merge therapeutic techniques with a deep understanding of anatomy to address specific muscle issues and promote holistic well-being. Experience relief from chronic pain, improved flexibility, and enhanced circulation as our tailored sessions target tension and promote relaxation. Our seasoned practitioners employ a personalised approach, ensuring each treatment is finely tuned to your unique needs. Embark on a journey to revitalised health and vitality with our experienced team, where the healing power of remedial massage awaits to elevate your overall quality of life.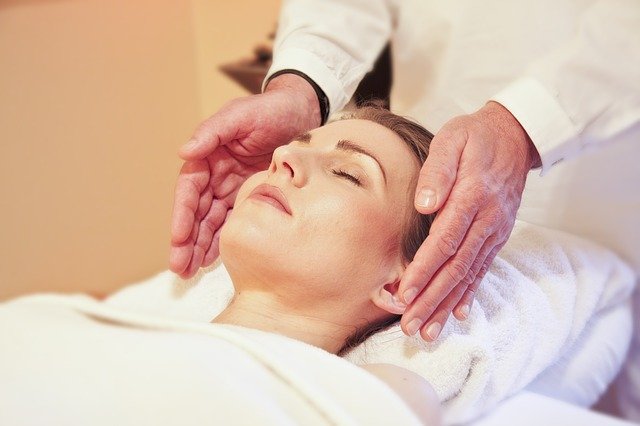 "I would like to thank Warren and his team at Aavago Remedial Massage for helping me with my physical preparation and maintenance during the TV reality contest I entered, 'So You Think You Can Dance'. We had many issues to deal with, including a badly sprained ankle, chronic soreness through the hamstrings and thigh muscles and a rotator cuff strain through the shoulders. I managed to make it to the final four through a gruelling elimination process. I can't thank Warren and his team enough and could not have kept myself in peak condition without their expertise..
'Wow' – I can't believe the difference I feel after just a few treatments from the guys at Aavago. I had chronic upper back and neck pain from working at my computer for many hours every day. The headaches I had have wonderfully disappeared and the constant pain I had through my upper back and neck has gone. I now keep a regular massage regime to keep my ailments at bay
Warren is one of the only masseuses I've been to that has been able to effectively treat my sporting injuries. He understands the body and knows exactly where to target problem areas with the right approach. I can highly recommend him for anyone that has stubborn muscle soreness